Culture and sport
Details

Parent Category: ROOT
Published: Friday, 10 September 2010 10:51
The cultural life of the community focuses on old folk traditions, and is shaped by traditional crafts – weaving, pottery, and crafts. From 2010 to 2012 Bliżyn Community is carrying out "Bliżyn Haven" project, which will promote the most precious values of Bliżyn Land.
It is worth noticing the annual festivities as well as other events which have become an inherit part of Our cyclical events' calendar. These are Children's Day festive, Summer Holidays Farewell stive, New Years Eve under the Stars, and Organ and Chamber Music festive.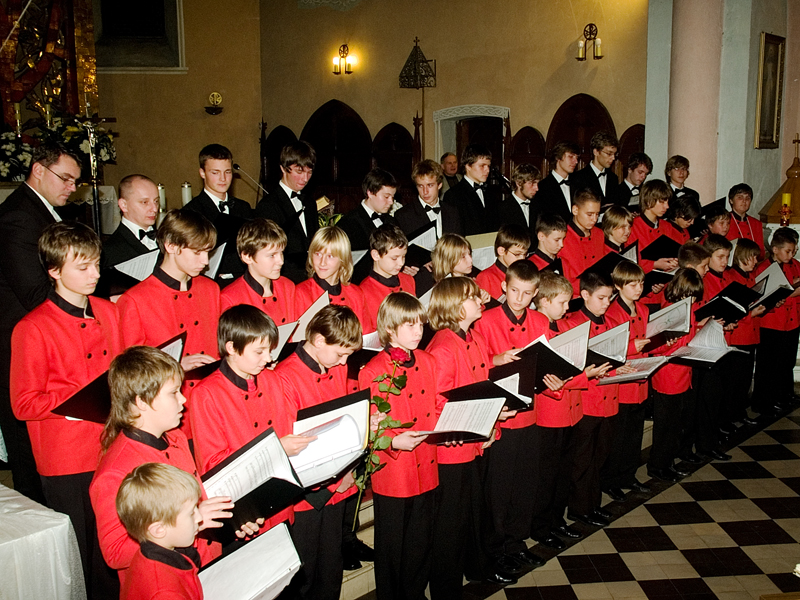 Moreover, in the area of Bliżyn Community there is an active male and female choir.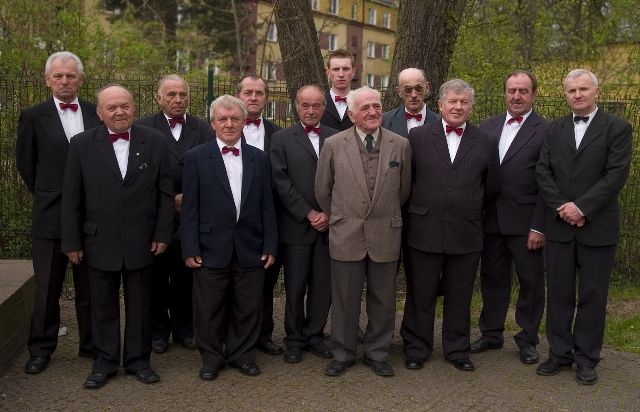 The amateur male choir "Lutnia" was established in the end of the 1946 and the beginning of the 1947 as a result of reorganization of mixed parish choir. The choir takes an active part in patriotic and church events in the area of our district.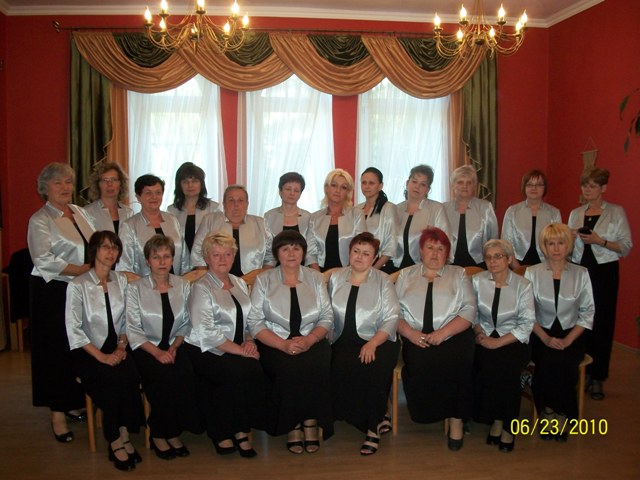 The female Choir "Canto" was established in 2008 as an initiative of Wanda Rokita who is its conductor.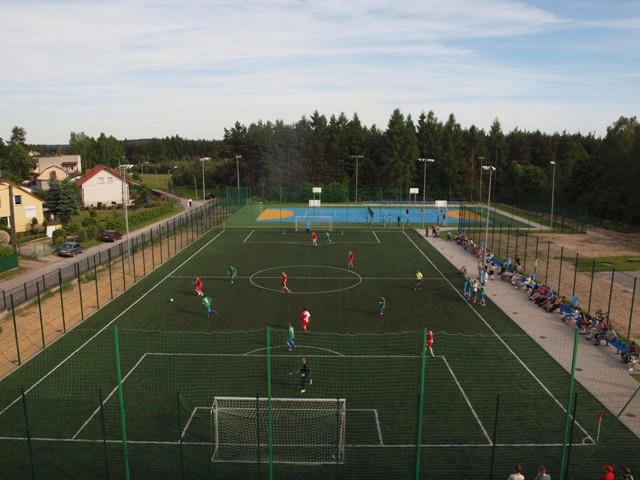 Sports Complex "Orlik 2010" was established in 2009 as a part of Schools'Complex. Inside, we offer a football pitch, tennis court, volleyball and handball court and two basketball courts.
Folk artists
Władysław Berus, Mroczków 86 - he has been occupied with clay and wood sculpture since the mid 80's of the 20th century. The subject of his works is unusually rich – he expresses himself best through the works of religious and ceremonial subjects. Tel. number: 41/395 98 58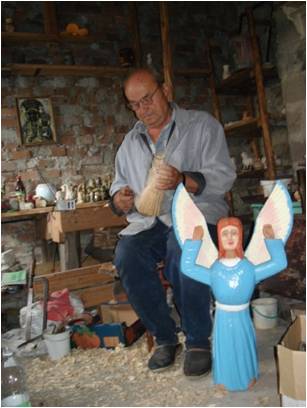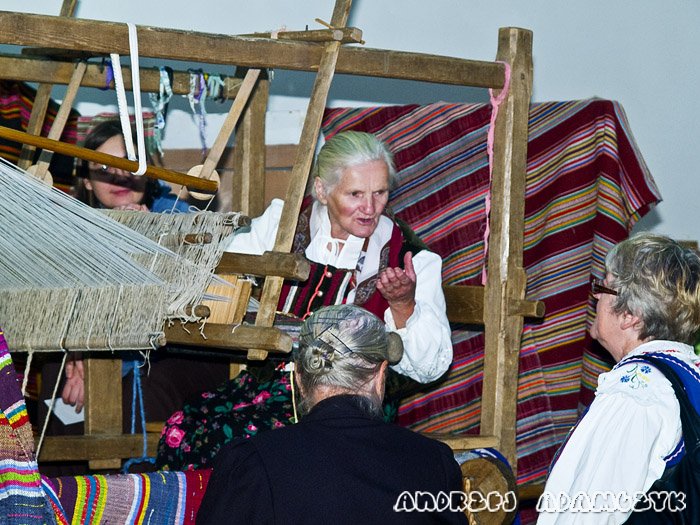 With the weaving craft in Nowy Odrowążek, deals Leokadia Okła, Nowy Odrowążek 57 and Krystyna Kościelniak, Nowy Odrowążek 30. Using traditional folk looms, they make striped carpets. Both take part in exhibitions and competitions, and Leokadia Okła organizes also the displays of weaving process not only in her own Weaving Chamber, but also in the territory of Our country.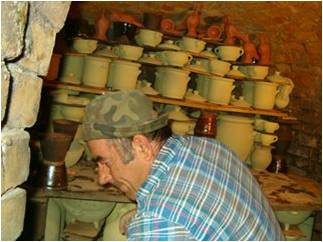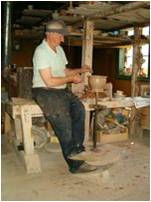 Henryk Rokita and Wiesław Rokita Rędocin 3 tel. number: 48/629 15 10, 885 839 358, and Jarosław Rodak Rędocin 7, tel. number:502 676 698 – the potters, making traditional decorative and functional earthenware.
The earthenware workshops in Rędocin have been active since the 19th century.
The folk traditions of Bliżyn Community are also cultivated through singing and dancing. It is noteworthy to mention such folk bands as "Sorbin", "Kuźniczanki", "Sobótka", "Kapela Bliżej Serca", but also a folk singer Wacław Pejas. All popularize folk traditions and local customs and traditions.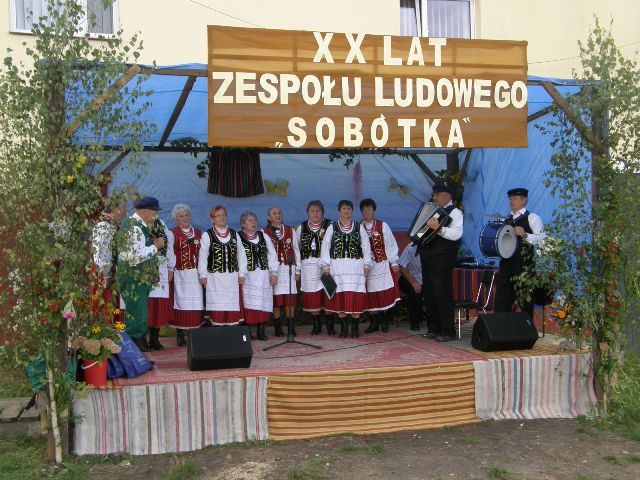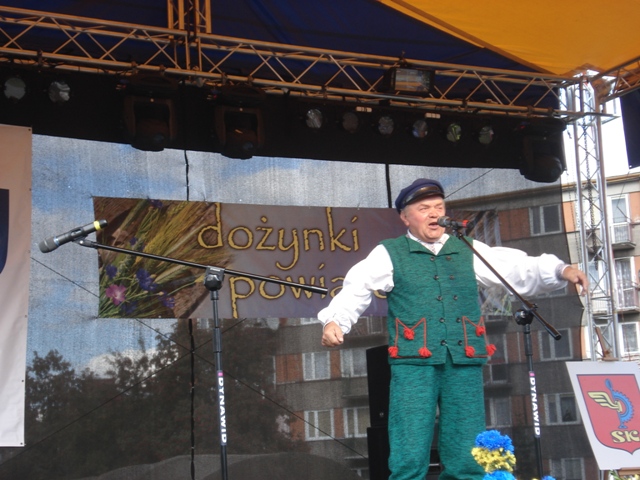 Sobótka Band Group with its singer Wacław Pejas – it was set up in 1990. The group takes part in various folk events, annual celebrations, and harvest festivals.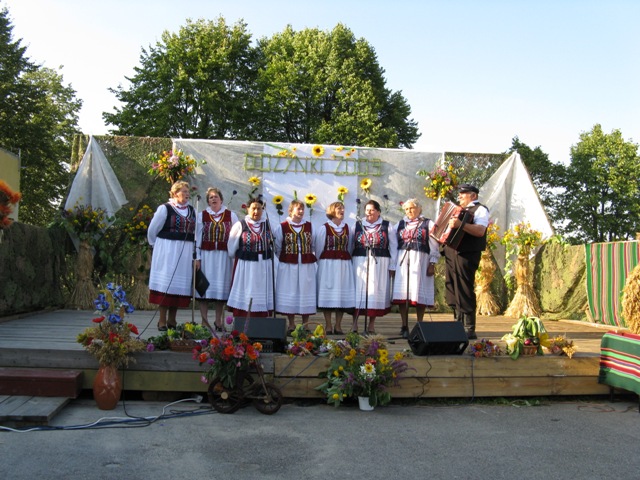 "Kuźniczanki" Folk Band from Odrowążek was set up in 1993 on the basis of Village Housewives' Circle in Nowy Odrowążek, at first as a ceremonial group presenting songs and traditions connected with weaving. Later, the group started to add other folk songs of the past to their repertoire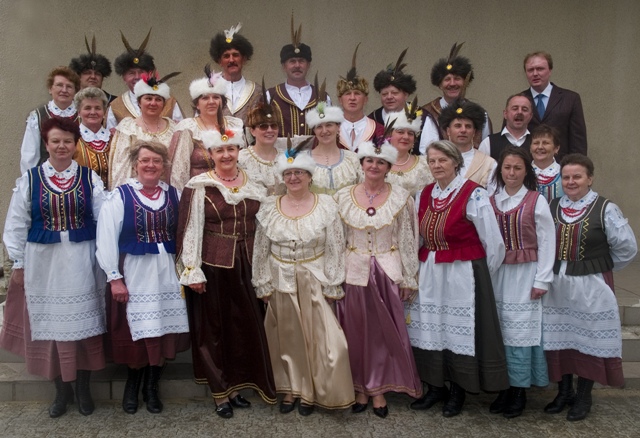 A Song and Dance Band "Sorbin" was set up in 200. In its repertoire it has the most important folk songs connected with świętokrzyskie region, carols, pastorals, religious and patriotic songs. The band is the prizewinner of many competitions and reviews all around the country.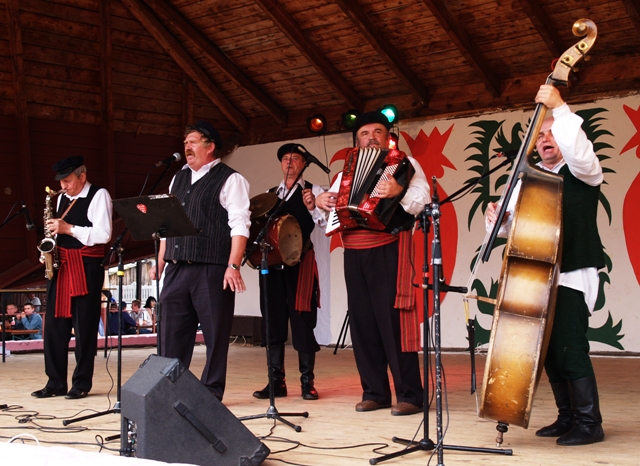 "Bliżej Serca" Folk Band has become an inherent part of the Bliżyn land's landscape as a promoter of folk humour. The band is the winner of "Świętokrzyskie Scyzoryki" competition from 2009 in the category "folk performer".