Farm Tourism
Details

Parent Category: ROOT
Published: Friday, 10 September 2010 10:50
Several tourist trails run through Bliżyn Community, and these are cycle and horse trails. Walkers and cyclists will surely be surprised with beautiful and untouched landscapes, forests, meadows of which distinctive features are rich fauna and flora. It is already certain that Bliżyn's Reservoir, which is going to be put into use in 2011, will surely be a benefit for the development of tourism and farm tourism.
Farm Tourism Households

Zagroda Królów Gabriela i Krzysztof Król. The landlords offer full board consisting of their own household products. Number of rooms available2. Number of accommodation available-6. The offer is directed to families with children. There is possibility of arriving with your own horses. Brzeście 36a near Bliżyn. Tel. number: 41/2541023, 609 106 030, www.zagrodakrolow.pl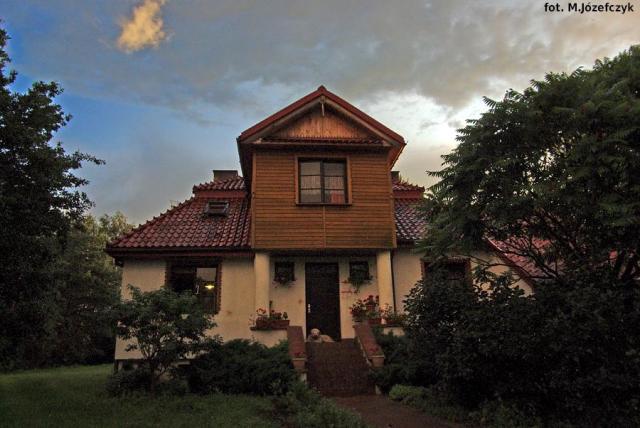 The House in świętokrzyskie forest. It offers a small house in traditional style. Podleśna Street 6, Wojtyniów near Bliżyn. Tel. number: 41/ 332 26 78 521 090, www.emeryk.com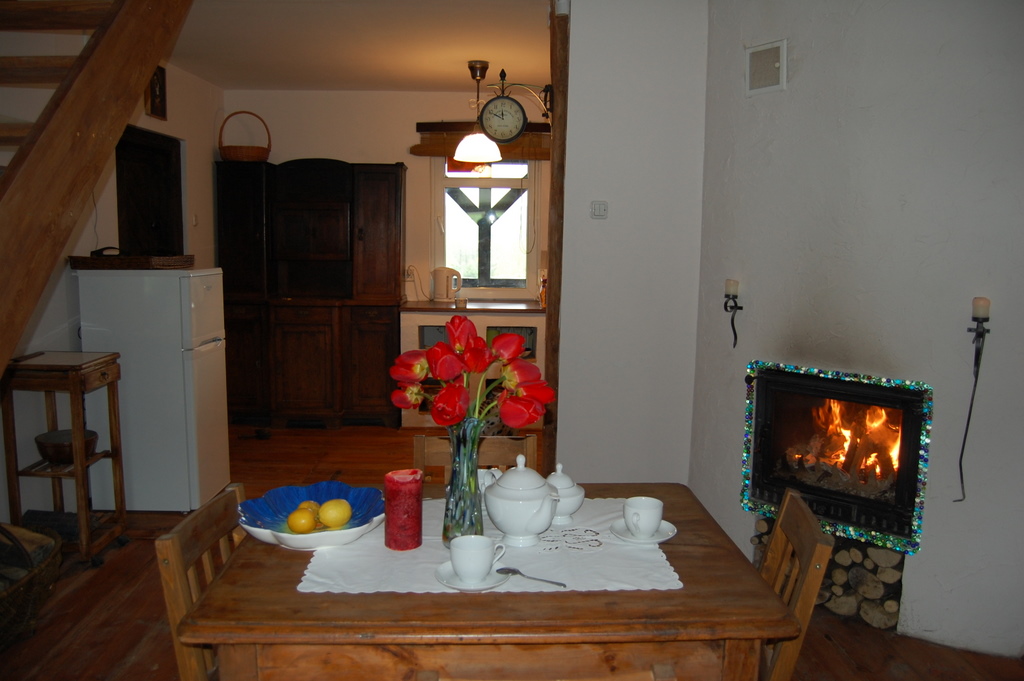 "Małe Co Nie Co" Bee-keeping Household of Ewa and Marek Kołodziej specializes in the production of honey, pollen, propolis and wax candles. Drożdżów 38 Bliżyn Community. Tel. number: 606 645 761
"DOMEK BIAŁY" Wołów 78 Bliżyn 26-120 tel. 501 178 093 oferuje 5 miejsc noclegowych.Blisko las i rzeka.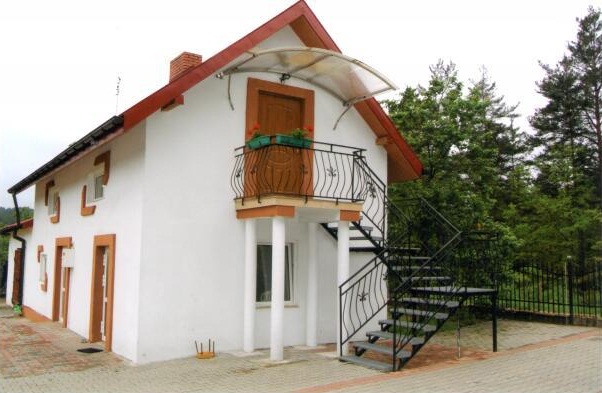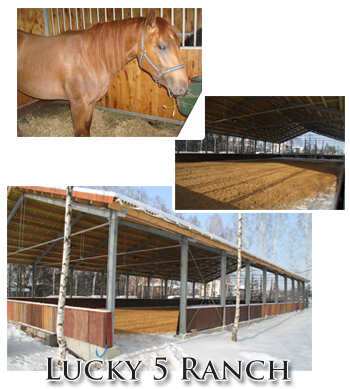 Lucky 5 Ranch"
Mroczków 14 26-120 Bliżyn
tel. 602236749
www.I5r.pl
Ośrodek Szkoleniowo - Jeździecki "Lucky Five Ranch" poleca:
a ) naukę i doskonalenie jazdy konnej dzieci, młodzieży i dorosłych,
b) organizację rekreacyjnych rajdów konnych,
c) szkolenie koni,
d) organizację szkoleń,
e) wypożyczanie krytej ujeżdżalni oraz salki szkoleniowej wraz zapleczem pod potrzeby szkoleń zewnętrznych.
Oferuje: 3 pokoje dwuosobowe z łazienkami, telewizorami i Internetem każdy. Dwa z nich mogą być wykorzystane jako pokoje 3 osobowe i posiadają balkon. Do dyspozycji gości jasna, w pełni wyposażona kuchnia z piekarnikiem, mikrofalówką i zmywarką oraz przestronna jadalnia, która może posłużyć również jako salka biesiadna (do 25 osób wygodnie) lub miejsce do zabawy z dziećmi. Ośrodek posiada również dużą (110 m2 salę do wykorzystania w przypadku imprez okolicznościowych lub szkoleń.
fot.www.I5r.pl
Gospodarstwo Pasieczne "Małe Co nie Co" Ewa i Marek Kołodziej Drożdżów 38 Bliżyn tel. 606 645 761 specjalizuje się w produkcji miodu, pyłku, propolisu oraz świec woskowych.