Worth Seeing
Details

Parent Category: ROOT
Published: Friday, 10 September 2010 10:49
Platers' palace complex in Bliżyn -built around 1870, converted in 1976, at present it functions as a seat of Community's Cultural Centre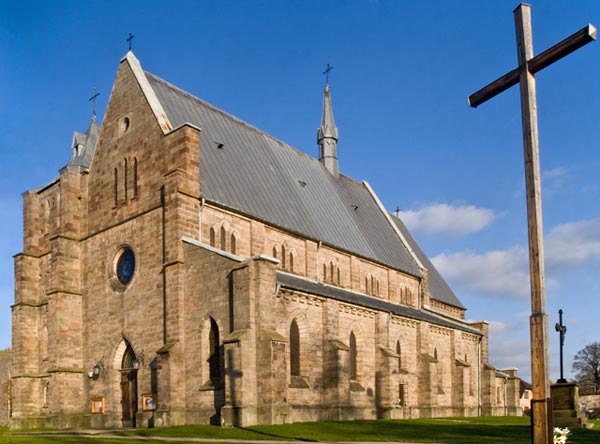 Bliżyn's Saint Ludwik's Parish Church: an ashlar built church in years 1886-1900 in three nave arrangement. It was built according to architectural project of Antoni Hutten – Czapski.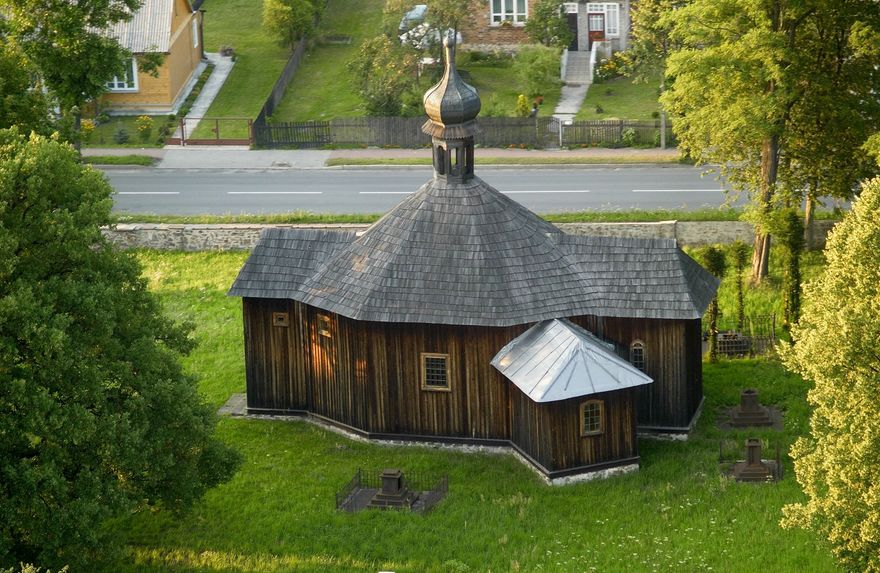 Bliżyn's Saint Zofia's Church dated back to 1818, its founder was Jacek Potkański, the heir of all properties of Bliżyn. Untill 1887, the Church functioned as the court's chapel.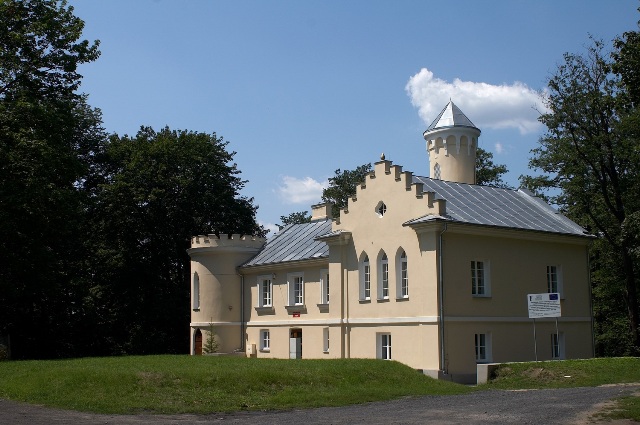 Gostków's Quarry – nature's monument, the place where shell limestone can be found and karsts phenomena (ponor) experienced.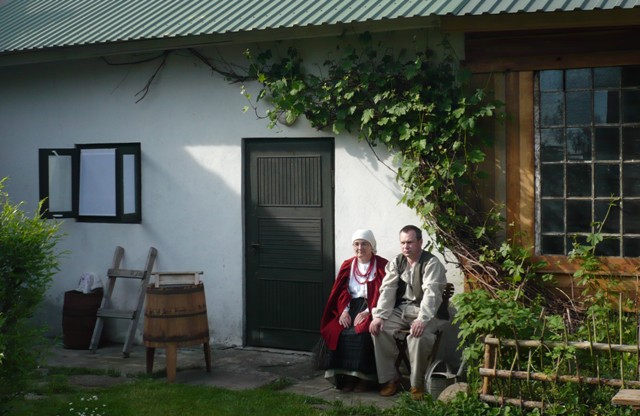 The House of a Weaver is a real Weaving Museum, where you can be both familiarized with the whole process of linen processing and taught how to weave using original looms.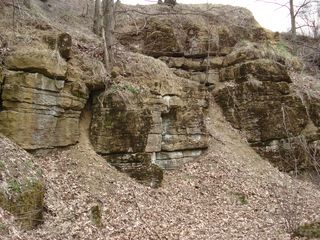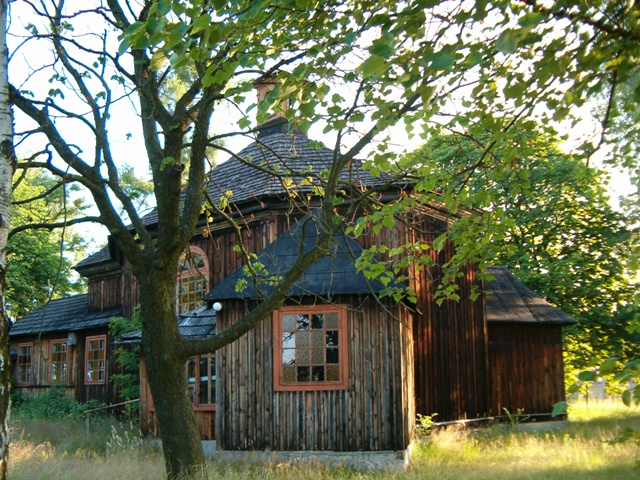 Saint Roch's Church in Mroczków - made of larch in 1820, built as thanksgiving votive offering after the cholera epidemic abated.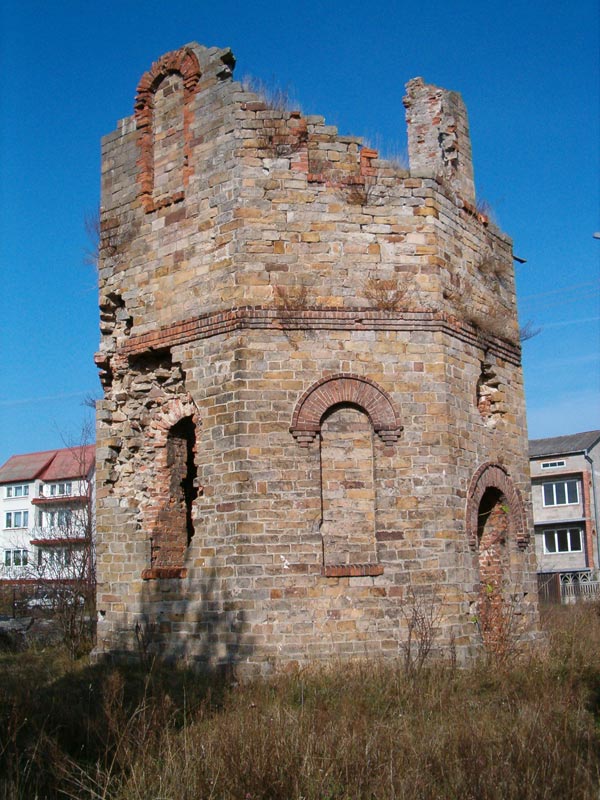 Water Tower -the last remain of Platers' foundry complex.