History
Details

Parent Category: ROOT
Published: Friday, 10 September 2010 10:49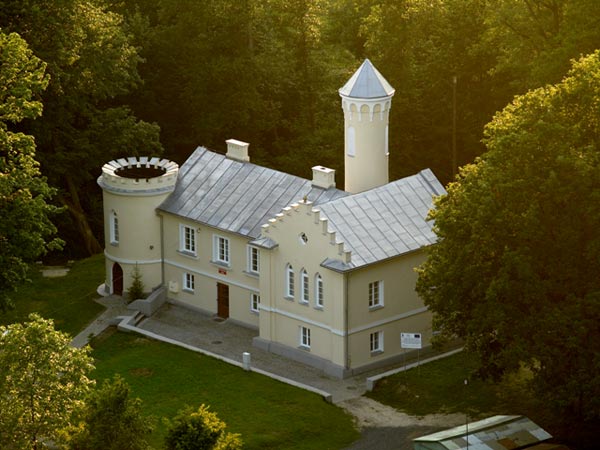 The first note of Bliżyn comes from writings of Jan Długosz which were recorded in the Cracow's King Władysław Jagiełło's diary from his journey to Grunwald in 1410. The night from 21 to 22 June 1410 Jagiełło spent in Bliżyn at his courtier Piotr Szafraniec.
"Władysław, the King of Poland, having left from Saint Cross monastery in in Łysa Góra on Tuesday, the day of Saint Gerwazy and Protazy (19 VI ), had reached Bodzentyn and stayed there for two days due to arrival of emissaries of dukes of Słupsk, Szczecin and Mecklemburg who offered the King the reinforcement against Teutonic Knights, which, according to them, was great and strong, yet in reality it was gathered at random and was ridiculously small in number. Having them sent, King Władysław went on Saturday (21 VI) from Bodzentyn to Bliżyn, on Sunday (22 VI) he arrived at Żarnów, on Monday …"
"Jan Długosz Roczniki czyli kroniki sławnego Królestwa Polskiego"
Warszawa 1982 księg. 10 i 11 s. 73, 74 (publisher's translation)
Through the area of the present Bliżyn community, in XIII and XIV century, there was running a main trade route starting from Black Sea to Baltic Sea passing by Lwów, Opatów, Wąchock, Opoczno, Łęczyca, Toruń. The history of Bliżyn abounds in rich patriotic traditions. Till this day the traditions of 1863 January Uprising live on. One of the technical monuments of historical value that reflects the economic prosperity of Bliżyn in XIX century is the remains of foundry complex. At that time, The Mine Plants with the foundry as well as "Salonowa" foundry were active, the owner of which was count Plater.
During II Warld War, this area was also the place for forced labour camp – the branch of Majdanek concentration camp. The legendary troops of lieutenant Władysław Wasilewski called "Oseta" and Antoni Heda called "Szary" were also active here.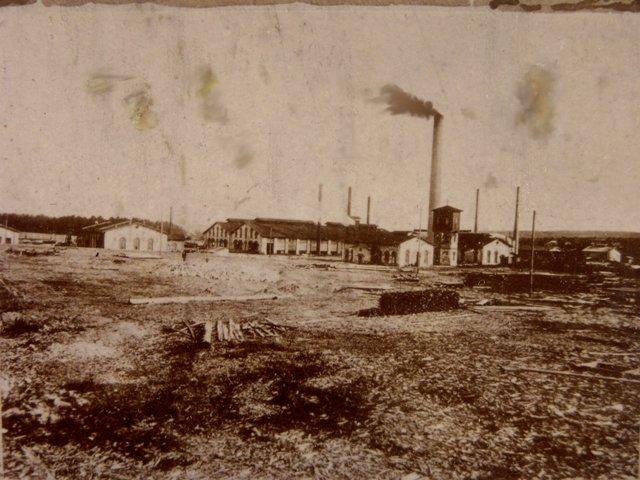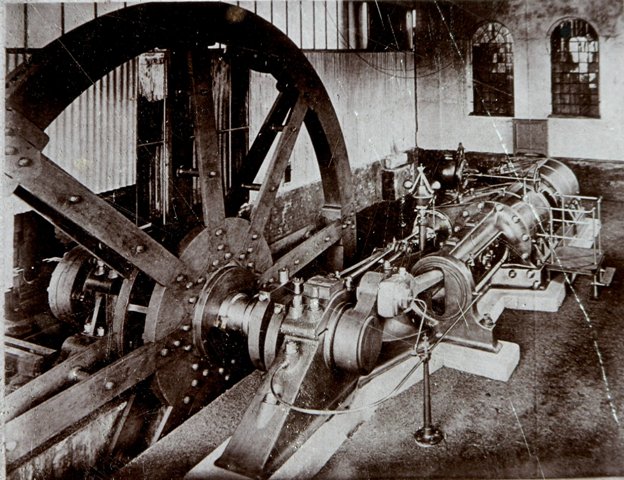 Plater`s Foundry in the period of its heyday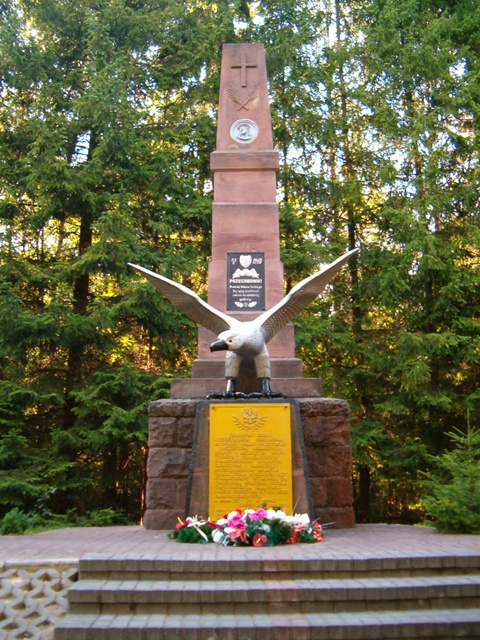 The monument of Polish Insurgents` massacre in 1940 in Brzask